1. End Encampments
End Encampments. This is urgently needed in our community. This is not criminalizing poverty or homelessness, but instead methodically working to make Olympia an encampment-free city. Unpatrolled encampments carry with them an unprecedented amount of drug trafficking, overdoses, environmental damage, human trafficking, violence and sexual assaults, and theft.
Olympia has become ideologically entrenched in the ideas of low-barrier shelters, shelter-in-place, and housing-first as the only responses to homelessness. Some claim these are more "evidence-based, trauma-informed, or best practices." All you need to do is look around Olympia to see how wrong-headed that is. While we need a mix of approaches to respond to homelessness, Olympia is using the same failed policies that have swamped Seattle, Portland, San Francisco, Los Angeles, San Diego, and many other places. Why would we continue with 4 more years of the same? Why follow the failed responses of these much larger cities when we've already seen them fail?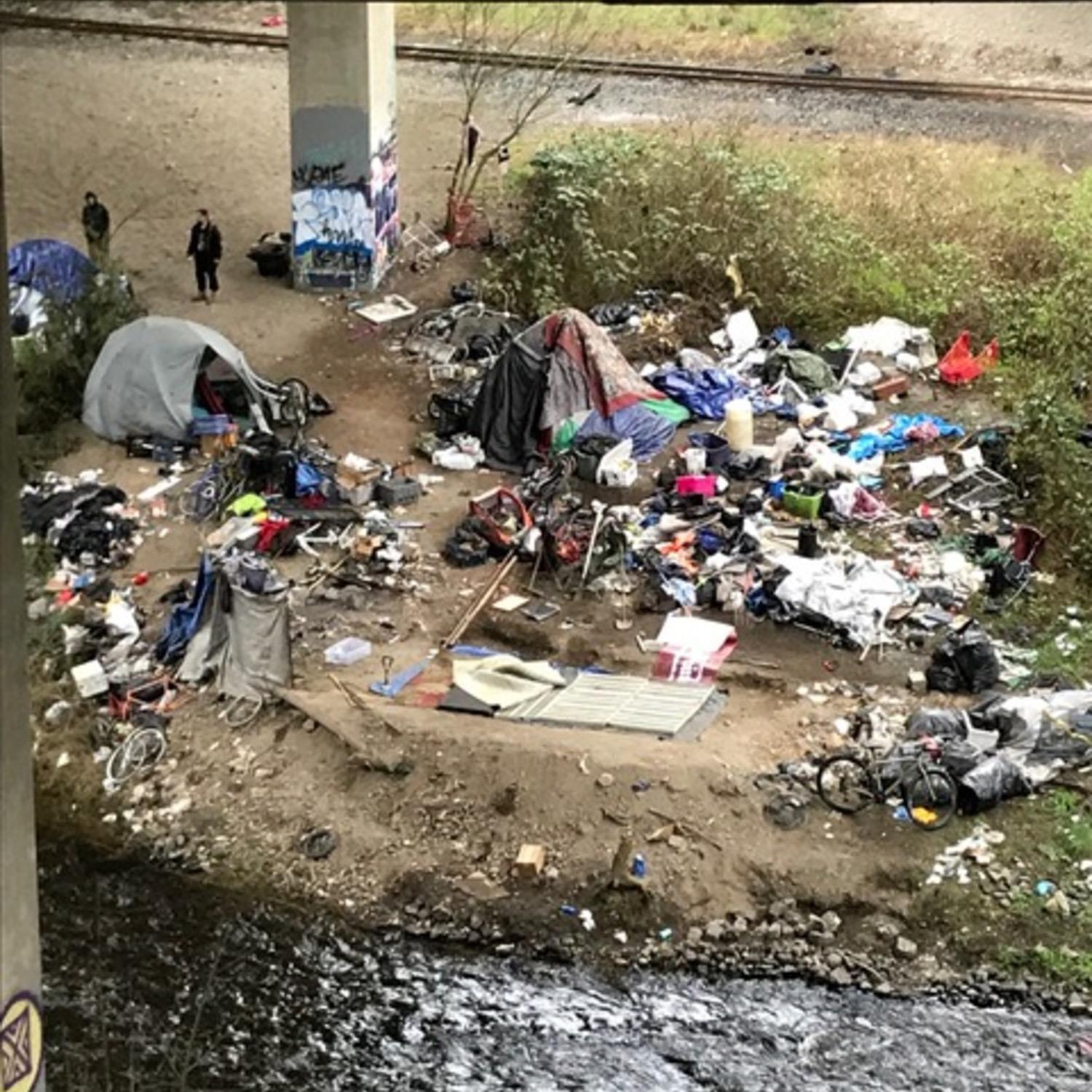 Think about this example: Decades ago, dams were built on rivers throughout the Pacific Northwest. It was seen as progress: cheap, clean, easy energy and water. It took decades to discover the unintended consequences of how devastating certain types and locations of dams were to salmon. Today, we are removing and modifying dams to fix our mistake. Is Olympia leadership too full of pride, hubris, or Kool-Aid to admit they have made an egregious mistake in letting encampments proliferate? If so, are those the kind of people you want running your city?
A recent city survey shows that 85% of our citizens feel our homeless response is on the wrong track. In 2005, Olympia joined a Homeless Housing Plan to reduce homelessness by 50% in 10 years. Needless to say, not only has it been a miserable failure, but we can improve things dramatically before we actually solve homelessness. We can deconstruct and dismantle encampments in our city, saving lives, saving money, and saving suffering. This is not done by waiting until we somehow magically end all homelessness, but instead actually helps encourage people to accept services and shelter.