Is Ross a Democrat or a Republican?
This election is about saving our city, saving lives, and making our downtown a place where people actually want to live, work, and play. It is about healing a terribly fractured community, and it is way too big to pigeonhole as Red -vs- Blue, Dem -vs- GOP, or liberal -vs- conservative. It is about Olympians.
What color are my political stripes? Here you go:
Like many young people, I began my political life as liberal, left-leaning, moderate Democrat. Also, like many people, I think there is a kernel of truth to the saying: "If You Are Not a Liberal When You Are Young, You Have No Heart, and If You Are Not a Conservative When Old, You Have No Brain."
I went to The Evergreen State College and worked as a grocery checker to help pay for it. I am not rich. I worked heavy manual labor building roof trusses when my dad was a successful contractor and developer. I chose not to go into that field, despite the financial security it would have guaranteed. Instead, I spent 10 years working in underpaid and undervalued psychiatric social work, crisis intervention, and substance abuse treatment. For 5 years I was Thurston County's Homeless Outreach Case Manager. I later worked in documentary filmmaking, as a college faculty, and yoga instructor. I also produced a music festival at the Capitol Theater in downtown Olympia for about 18 years. I cancelled it a few years ago when too many people said they would not go because they did not feel safe in Downtown Olympia.
I come from a family of 9 adopted kids: 4 white, 3 black, and 2 asian. I am a single dad with a young child. I am a Boy Scout volunteer. I own a small business. I shoot guns, lift weights, and teach self-defense.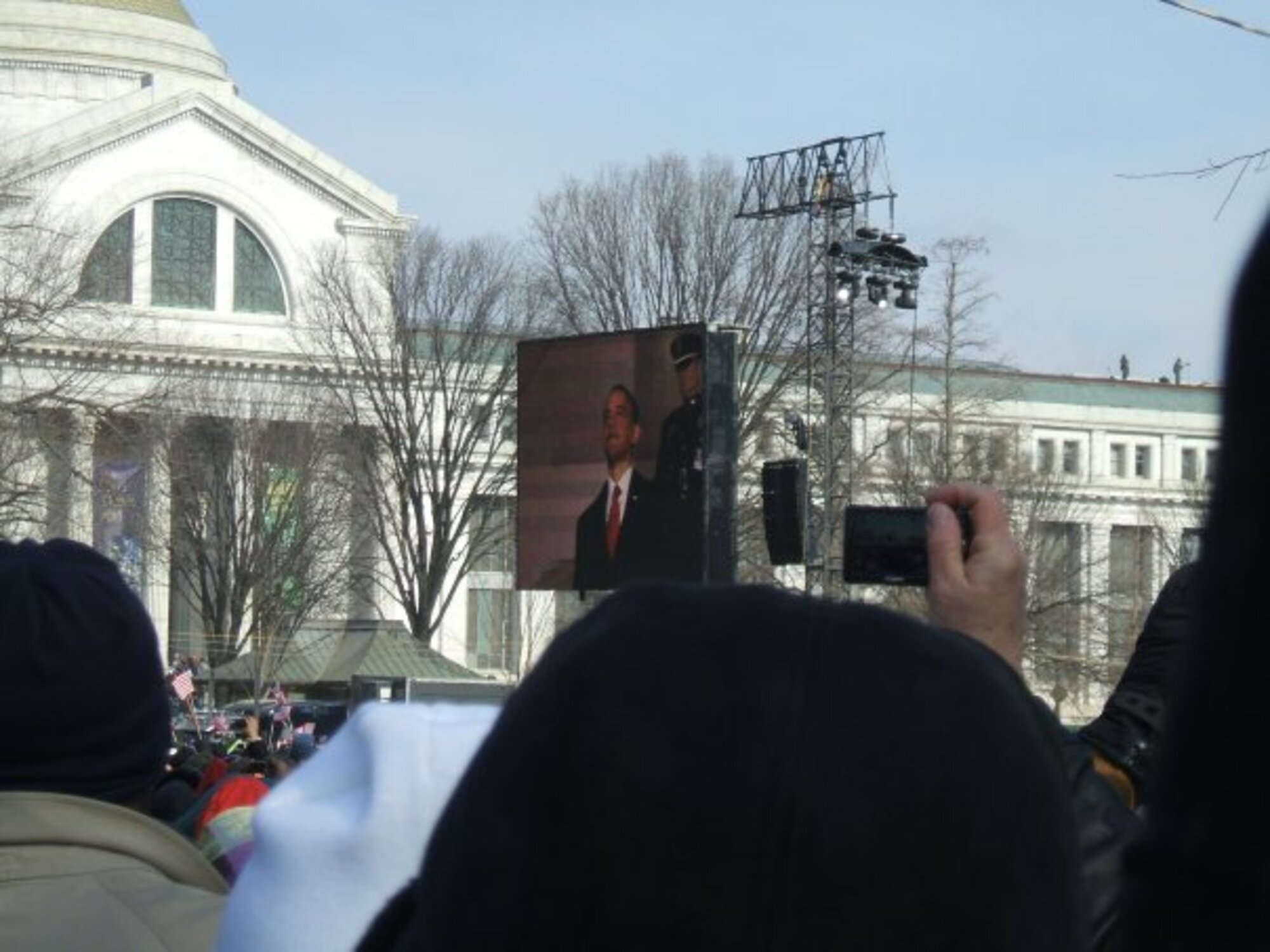 I spent my honeymoon in January, 2009 at Barack Obama's inauguration. I learned to swim in Capitol Lake, and I was one of the producers of Go With The Flow, the signature documentary on our community, its history, and its people. I guess what I'm trying to say is that I, like many Olympians, am a variety of things. But I think there are some things we can all agree on. I don't always say them as eloquently as I could, as I am not a politician. But I think we have had enough of those for now.